What is External Rendering?
External Rendering refers to the application of cement to external brick or concrete walls in order to achieve a smooth or deliberately textured surface.
Rendering can improve the waterproofing and fire rating of a building, but the primary reason for applying render it for aesthetics.  Render can be applied in a myriad of different textures and colours to achieve the desired end result for the project.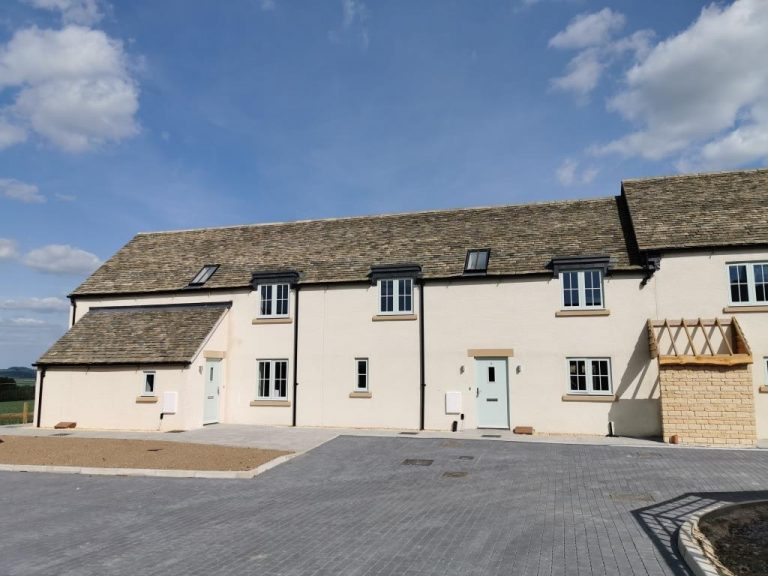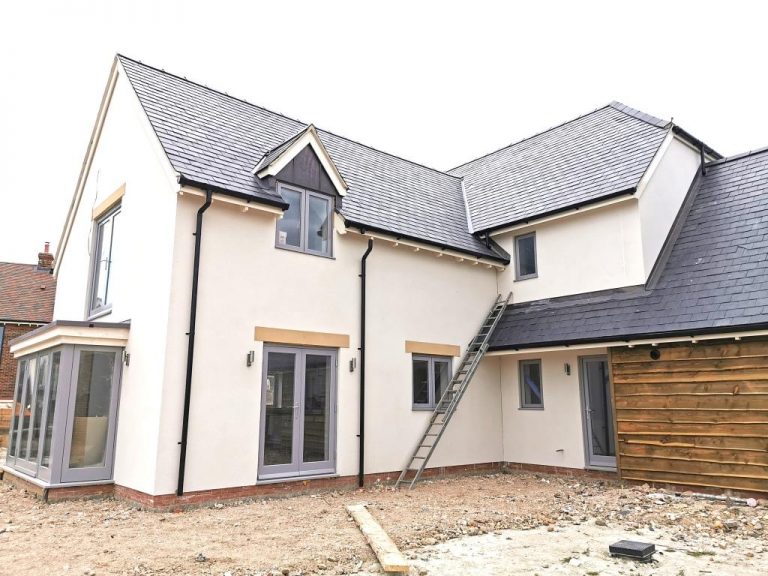 There are many different types of render but the main 3 categories of render are
Through Coloured (Monocouche) render
Sand and Cement Render
Traditional Lime Render
On property renovations where there is a need for insulation to bring the house up to modern environmental standards there are even external wall insulation (EWI) systems where approved insulation is mounted to the external facade of the building then covered in an appopriate render system
Through Colour (Monocouche) Renders
As a company Linear Plastering specialise in mechanical spray and hand trowel applied through colour render systems and are the approved installer of Parex render systems, although we are experienced and undertake projects using any brand of through colour render on the market including Weber, Sto, K Rend and Baumit. We have undertaken rendering projects extensively throughout Oxford, Oxfordshire, Gloucestershire, Buckinghamshire and the Home Counties.
The main types of through colour render we install are:
Single & multi coat through colour Render (Monocouche)
Acrylic/DPR thincoat renders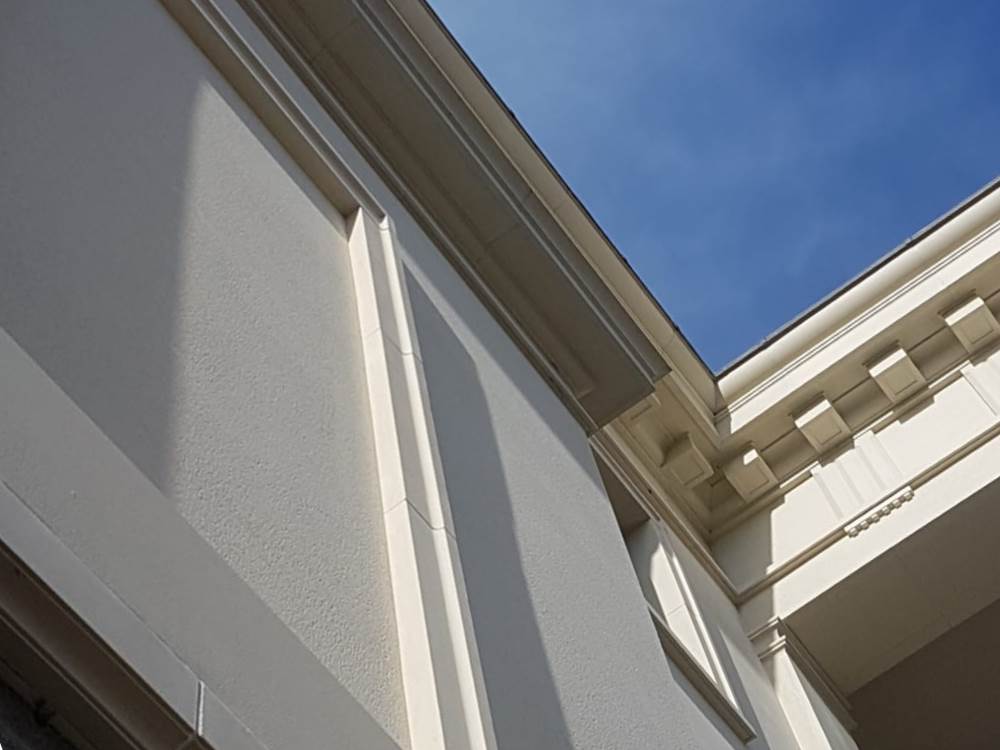 Traditional Lime  Render
Linear Plastering are specialists in applications of Lime Plaster and undertake both renovation projects and new builds using specialist eco build construction methods.
Undertaking both bagged hydraulic lime and prescribed lime mortar putty 
We have successfully undertaken many projects, from 500 year old watermills up to modern eco builds
Sand & Cement Render
Linear Plastering undertake both premixed and site mixed sand & cement render projects.
Render can be worked to a trowelled or rubbed finish, or left roughcast for more rustic applications.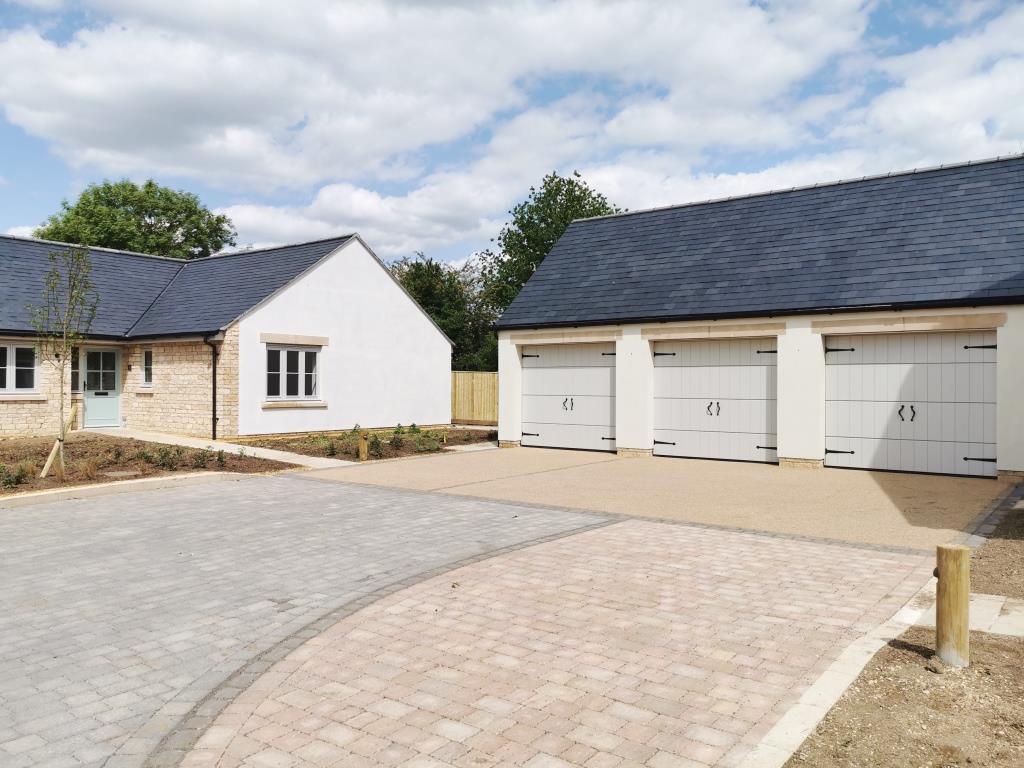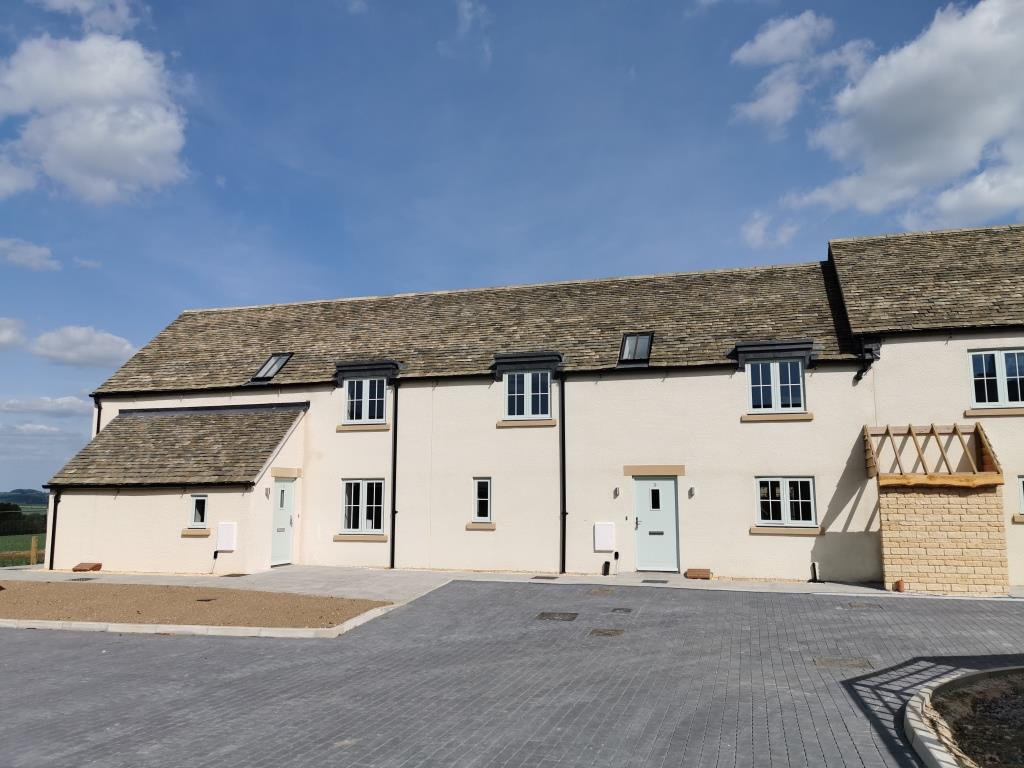 External Wall Insulation (EWI) Systems
If you have a refurbishment project where there is a requirement to install insulation to bring the building up to modern environmental specification but don't have the capacity to install the insulation internally then an External Wall Insulation system may be for you. 
With an External Wall Insulation system you install exterior grade sheet insulation over the external facade of the building then coat in in a flexible, through colour render system to approved manufacturer specification. The system allows you to insulate your house without losing internal space.
As a company we have installed many External Wall Insulation (EWI) systems and specialise in the Parex and Weber solutions.
Some examples of our External Render