Excellence in Everything We Do
At Linear Plastering we pride ourselves on the expertise of our workforce, our service, quality of work and delivery on all of our projects, regardless of the size of project or budget. We employ some of the top talent in Oxfordshire and our skilled workforce ensure a top quality job every time.
From a large commercial multi phase housing development to a small domestic extension, Linear Plastering deliver the best results every time.
Based in Witney, Oxfordshire, we are perfectly placed to serve domestic and commercial projects across Oxford and the Oxfordshire region.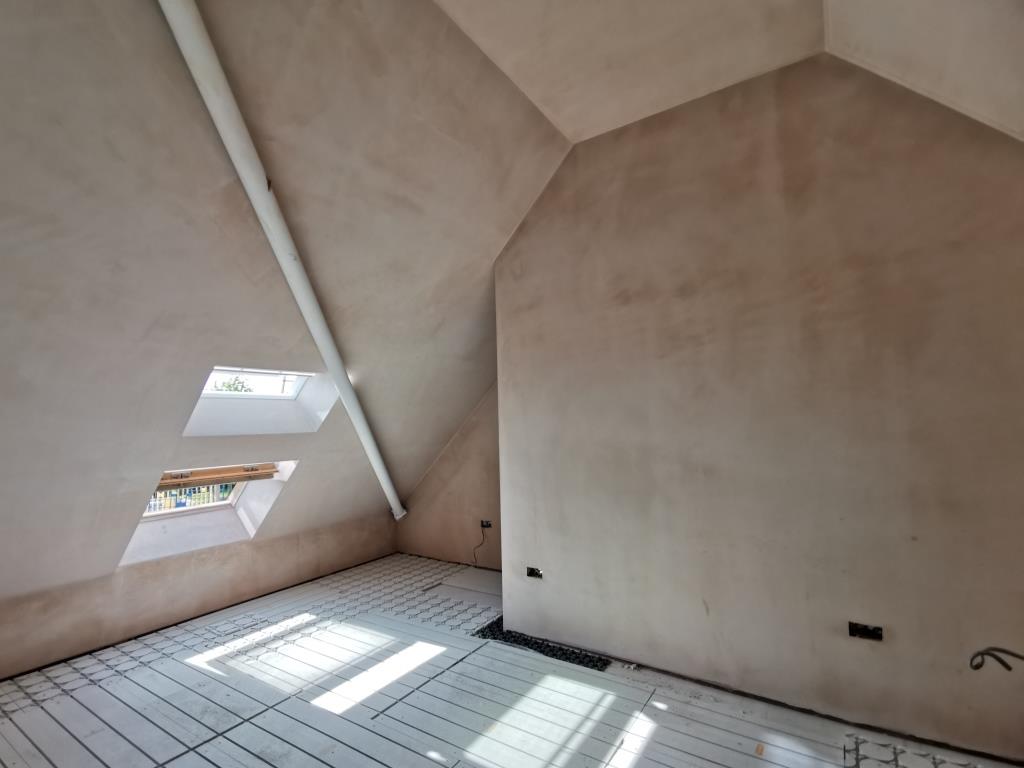 Linear Plastering is an interior and exterior finishes specialist based in Witney, Oxfordshire who specialise in:
Partitioning
Suspended Ceilings
fine plaster mouldings and cornices
Acoustic insulation
Thermal insulation
Damp Mitigation systems
Our large, multi skilled workforce ensures we have the skills and scalability to undertake any size of project, from a small domestic extension to a commercial, multi phased development.


Our true strengths and experience shine on larger developments where our management, expertise, quality and delivery ensure that projects are completed on time, on budget and to an unrivaled quality standard.


So why not drop us a line and let Linear Plastering assist you on your project!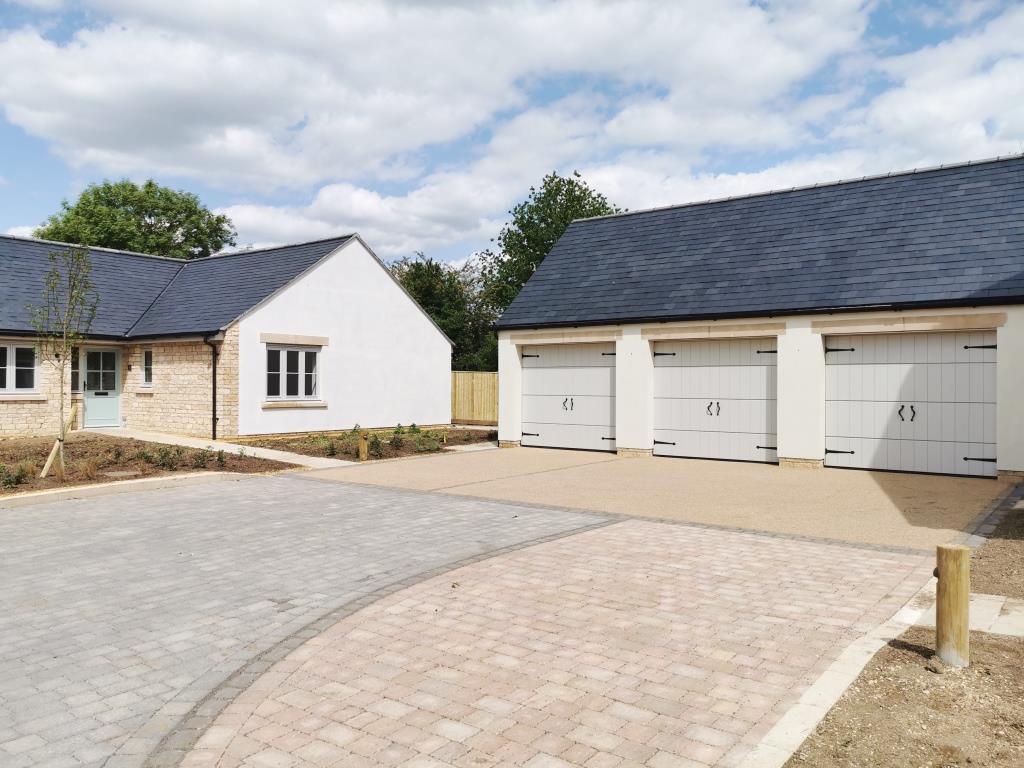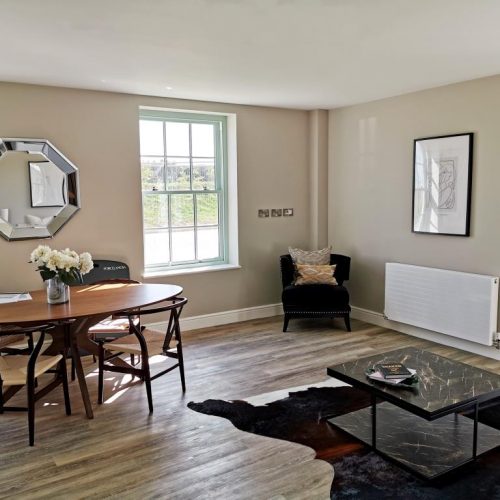 As a company we have over 30 years' experience and have successfully given our services on hundreds of projects. From multi million pound plastering, dry lining, screeding and external rendering packages on housing/hotel developments, to bespoke, one off custom build houses we have delivered excellent results every time without compromise.
We work with a number of local, regional and national builders and, due to our quality and workmanship, have built strong relationships ensuring repeat business for many years.
Based in Witney, Oxfordshire Linear Plastering is perfectly placed to cover projects across West Oxfordshire, Oxford and surrounding areas, although we have undertaken many projects in London and throughout Gloucestershire, Warwickshire, Berkshire, Buckinghamshire and the Southern counties, especially on larger scale projects.
Clients we have worked with
What our clients say about us
"Linear Plastering undertook the Plastering, Dry Lining, External Rendering and first floor screed packages on our 74 unit development in Witney.
I was very impressed with the quality of workmanship and rate of delivery across the breadth of the project. All works were delivered to program and Linear provided smooth and efficient management of the works from start to finish"
"We have been dealing with Linear Plastering over the past 6 years and find them to be helpful and efficient in all their works.
They have worked on a variety of contracts for us from refurbishments through to bespoke new builds and have always provided us with very efficient service and advice, responding to whatever we may ask of them."

D Hillsdon
Hillsdon Construction
If you have a quick enquiry just fill in the form and we will get back to you…